October Giveaway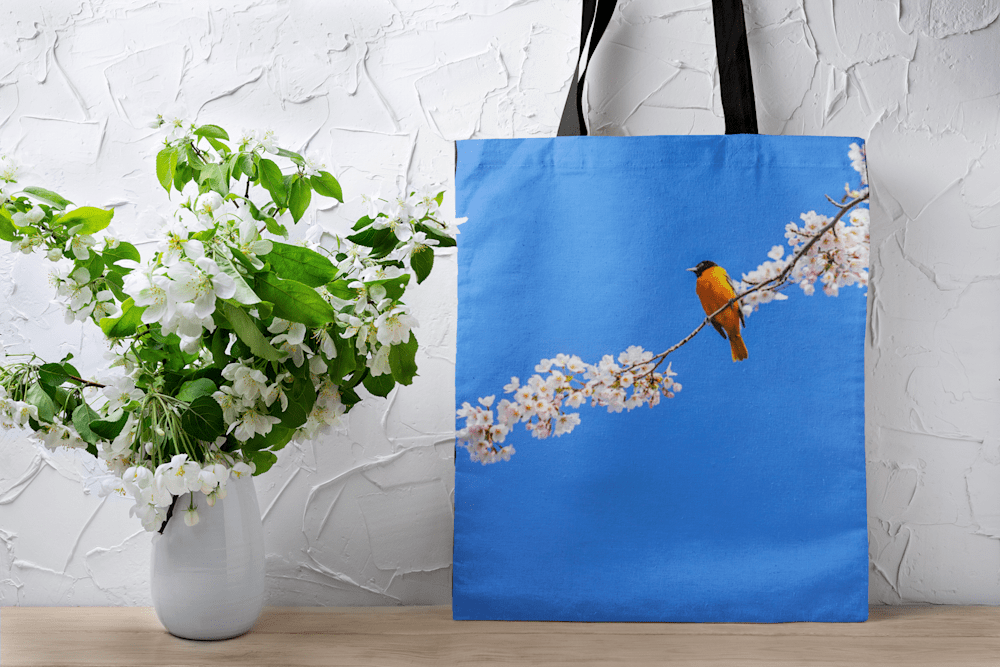 FINE ART TOTE BAG GIVEAWAY! 🎉

I'm celebrating the arrival of fall with a little giveaway of a tote bag with your choice of image!
To enter, fill in your name and email address below.
The winner will be announced on 10/9
I'll follow up in an email to confirm your entry. If you don't see a confirmation email, check your spam folder.